Executive Company Seals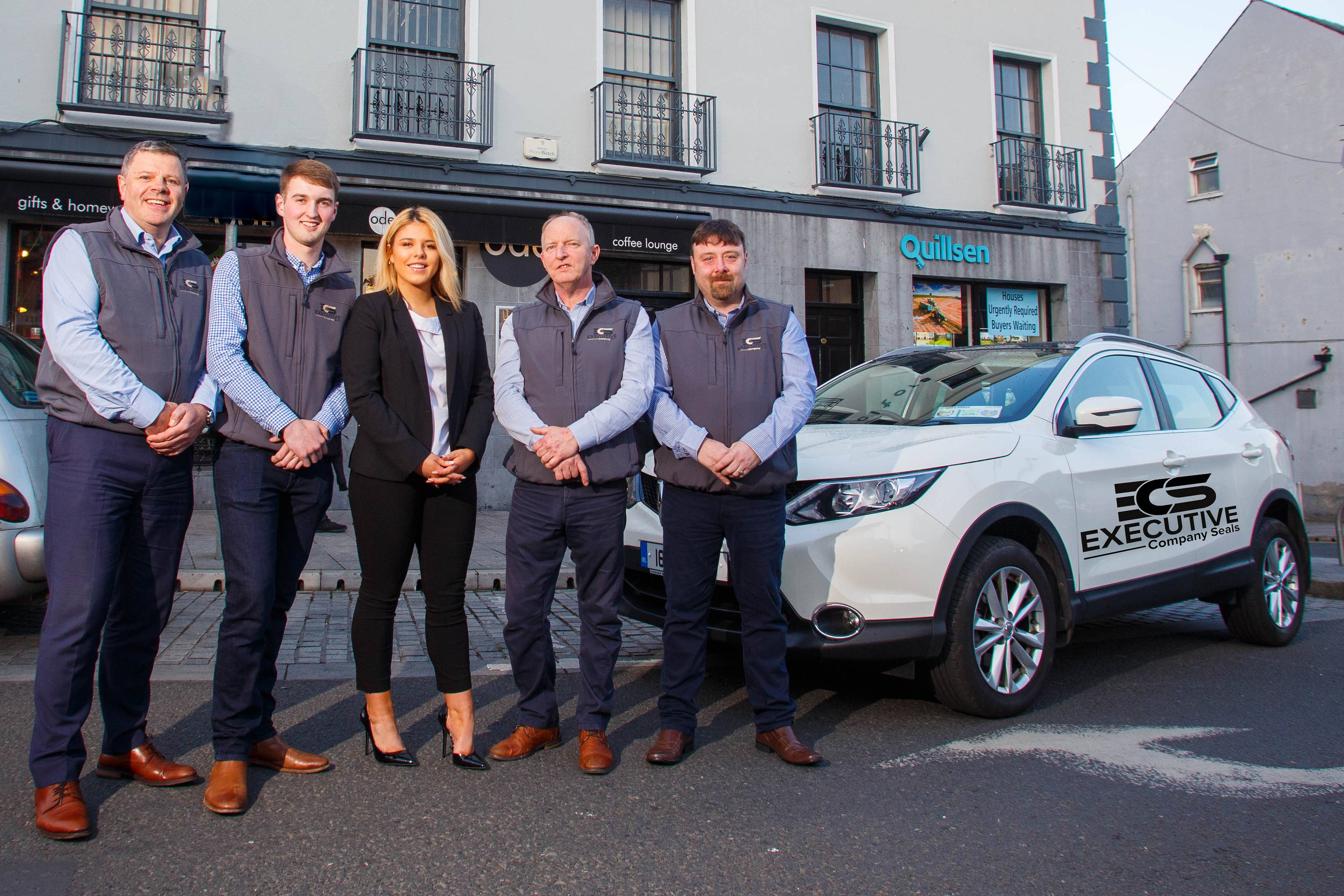 High Quality Company Seals & Rubber Stamps
Begin by entering your company name or number below:
What People Say About Us
I purchased a company seal from this company on Tuesday at 4.40pm and received it Wednesday morning!
I was so impressed with the quality of the seal. I have ordered company seals in the past from different seal suppliers which took two days to arrive and came in a flimsy blue plastic packaging and the fact that this seal came in its own personalised durable leather pocket was very impressive, it was a much more superior product for the same cost!

I would highly recommend Executive Company Seals for both their product & service 😊
I ordered a rubber stamp and received the item the following day. Great service and friendly staff. Would use Executive Company Seals again and would recommend them.
I have used Executive Company Seals a few times now and each time have found the staff extremely helpful and friendly. Products have got to me the the day after ordering. Highly recommend Executive Company Seals to anyone.
Very professional Company who offer a great service in a timely fashion.
Super to have a local Company Seals business on our door step, who know how to meet our requirements and provide a great service at a reasonable cost. We recommend Executive Company Seals to all our customers.
Ordered a seal and a self inking rubber stamp from this company yesterday afternoon and I had it first thing this morning. Excellent service, would highly recommend them.
I am very happy with the service we received from ECS. Got exactly what we ordered within their delivery time.
Les provides an excellent service and I would strongly recommend their services.
Excellent service – high quality product with fast delivery

I ordered the handheld embossed seal from the Executive Company Seals to create a unique branded experience for people who use my Little Library exchange. Les was prompt in replying, catered for my project, making sure that the seal would come out as expected – and it's even better.
The quality of the seal is great, it is sturdy and will last me a lifetime. It also came with a handy pouch to store it when not in use.
The seal was posted extremely fast and I was delighted with the friendliness and high quality of the product and service.

I highly recommend Executive Company Seals for its quality and professionalism.
Great people to work with, fantastic products and shipping, very happy with the end result.
Couldn't recommend enough.
Thank you all at Executive Company Seals, even though I put you under pressure at 4.30pm on Tuesday , my stamper arrived to me early thursday morning. Delighted with it!
We ordered a number of stamps from Les in Executive Company Seals and they were absolutely precise and delivered on the same day as ordered.
I recently ordered two Engraved Plaques and Company Seals from Executive Company Seals.
With next day delivery, I found the company to be extremely efficient and professional to deal with. Their products were high quality and competatively priced.
I look forward to dealing with this company again and highly recommend the embossing service and products on offer by Executive Company Seals.
I recently ordered a replacement company seal from Executive Company Seals and I was very impressed with the quick turnaround in receiving the seal within 24 hours. The quality of the seal was excellent. The pocket looks very professional much better than the blue plastic one. Easier to store too!
I was looking for a stamp to emboss my limited edition prints. Executive Company Seals was extremely professional and had a very quick turnaround. I supplied the artwork and the stamp was ready for delivery later the same day. I would highly recommend them.
Les at executive co seals answered e mail promptly, arranged delivery within 2 days – thats great service
I have ordered numerous seals from Les, all shipped direct to my clients and arriving the very next day. The speed of the turnaround is most satisfying and I would have no hesitation in recommending this company. 10 out of 10.
Attention to detail is second to none. Excellent customer service and very quick turnaround. Products are produced to a very high quality. I would highly recommend Executive Company Seals. Great to have a company like this locally.
Incredible service. They will call you for any artwork clarification and advise you on the best outcome. Next day delivery in Ireland. I've ordered from them twice.