Executive Company Seals Ltd are delighted to be voted Irelands Number 1 Company Seal Manufacturer 2020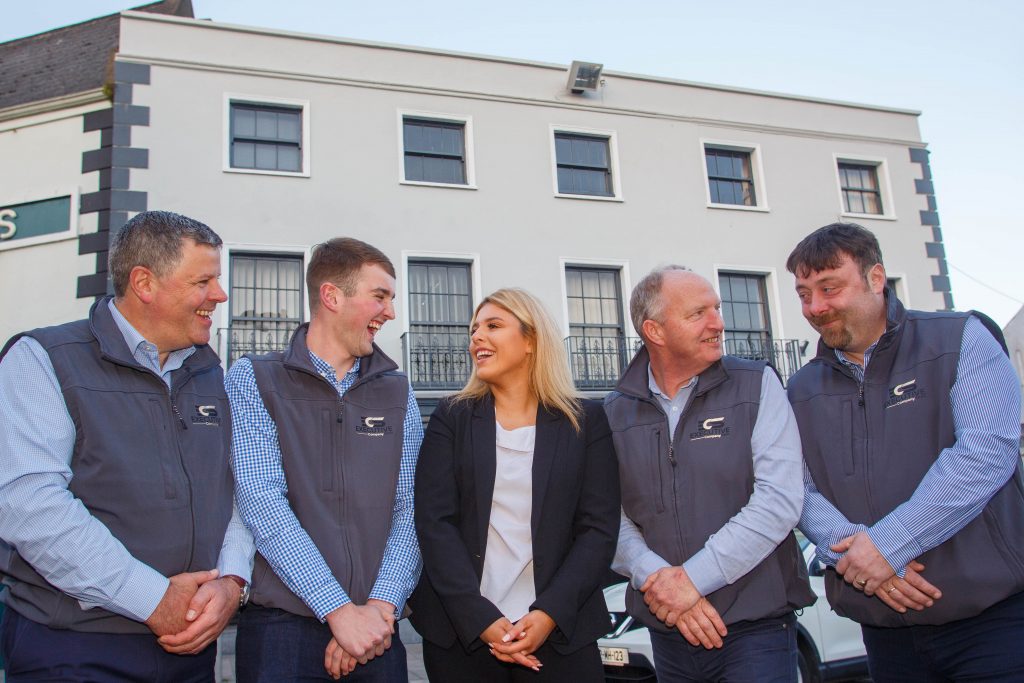 FASTEST TOP QUALITY SEAL SERVICE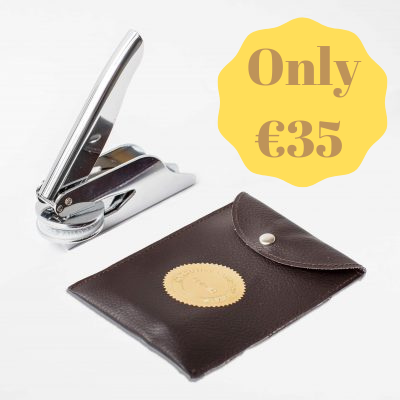 Executive Company Seals is Ireland's newest and fastest 'Top Quality Seal Service', with pliers seals available for collection from our Meath Retail Centre in just 1 hour if required!
Executive Company Seals Ltd was set up to provide a high-class company seal coupled with quality service and 'NEXT DAY' delivery!  All seals and products are manufactured in our own facility in the heart of Co. Meath and come with a 10-year warranty. Our handheld Company Seals are 43mm in diameter which is the largest size for handheld seals in the market and will engrave up to 60 characters per seal on paper as fine as 80gsm up to 200gsm parchment paper and share certificates. The Executive Company Seal insert delivers a crisp sharp impression every time ideal for all your stamping needs. It comes in its own personalised leather pocket with a gold imprint to finish.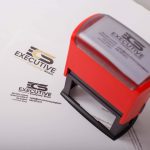 We also supply Luxury Notary Seal Labels, Share Certificate Paper, All-in Combined Company Registers, Self Inking Rubber Stamps and Date Stamps.